Baby Submissions: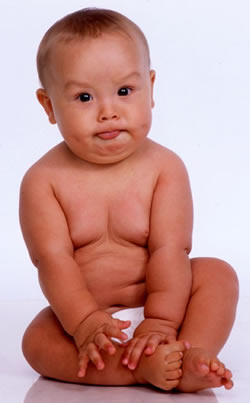 Baby Submissions
5 clear, color snapshots.
Make sure that most of them are full body shots.
Photos must be recent.
Should show the child's personality.
Stay away from too many shots with hats and no food on their faces.
No smaller than 4X6.
On the back of each photo please provide the following information:
Child's name
Date of Birth (month, day and year)
Eye color
Hair color
Height
Weight
Clothing size
Shoe size
When the photo was taken
Contact numbers (home & cell)
You should update these photos as the child's look changes.
We will keep them on file and contact you when we have a casting.
Martin & Donalds Talent Agency, Inc. (Miami Office)
2131 Hollywood Blvd Suite #306
Hollywood, Florida 33020
attn: New Faces
Lifestyle & Print | Union- SAG & AFTRA | Non-Union | Voiceovers | Baby Submissions
Portfolio | F.A.Q. | Contact Us | Locations | Links | Site Map | Home

© 1996 - 2023 Martin & Donalds Talent Agency, Inc. TA # 0000466 All rights reserved.